Opening Time
Monday 3pm to 8pm
Tuesday to Saturday: 11 am to 8 pm
Sunday: 11 am to 7 pm
Welcome to Shiny Luk Beauty Salon
Shiny Luk Beauty Salon is the premier Beauty Salon in the Sayreville area, offering you a wide range of styling services and products to give you the look you want. With an extensive selection, we've got you covered for whatever you need. If there's a wedding, party or event in your future or if you're simply ready to get pampered.
Gallery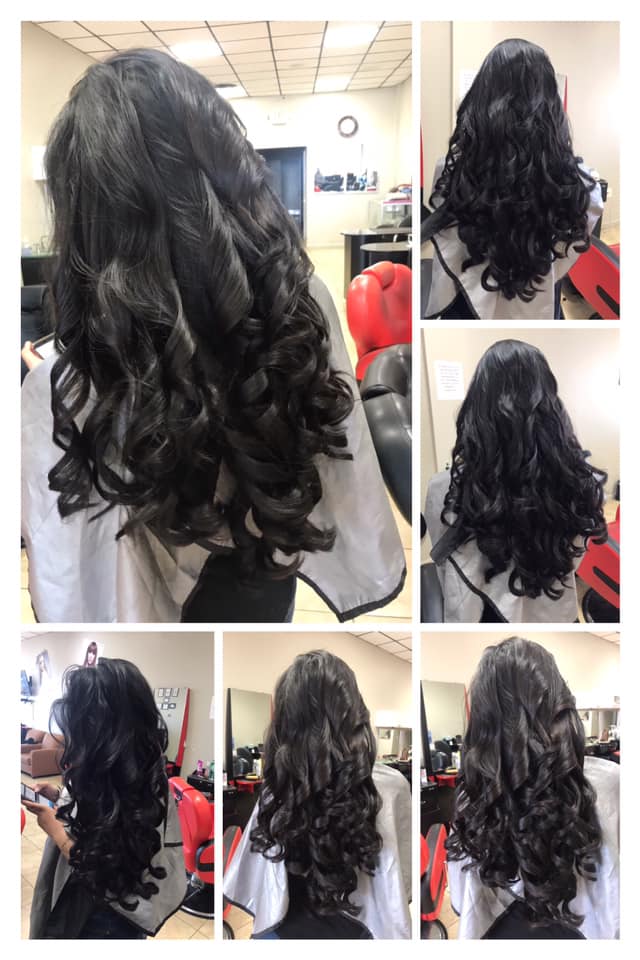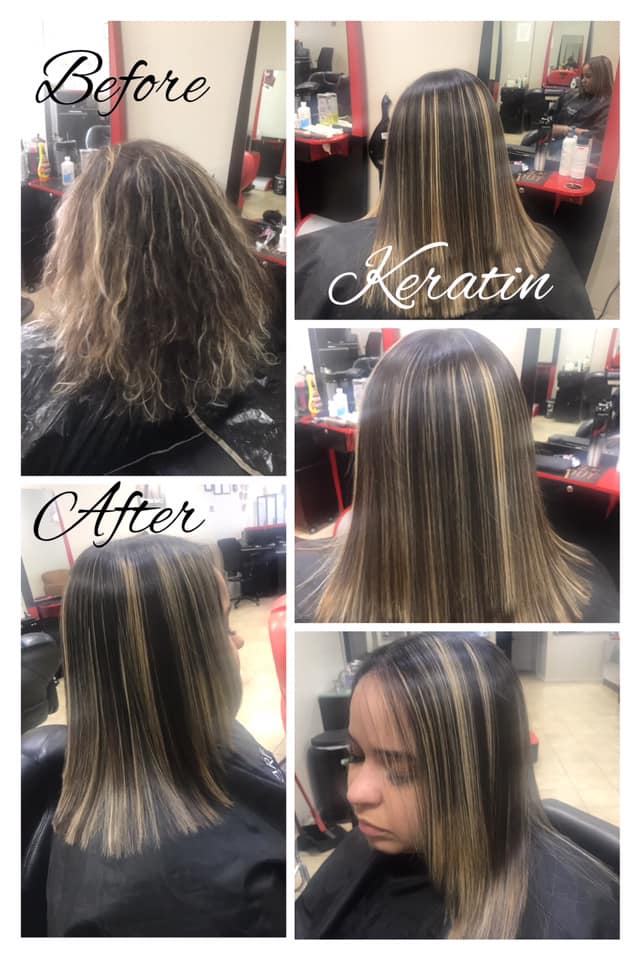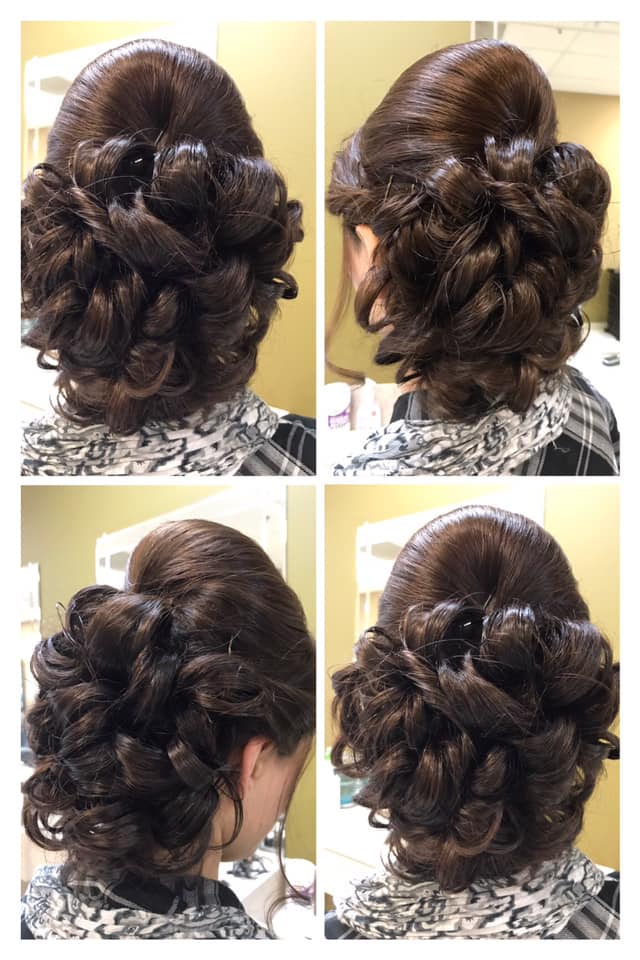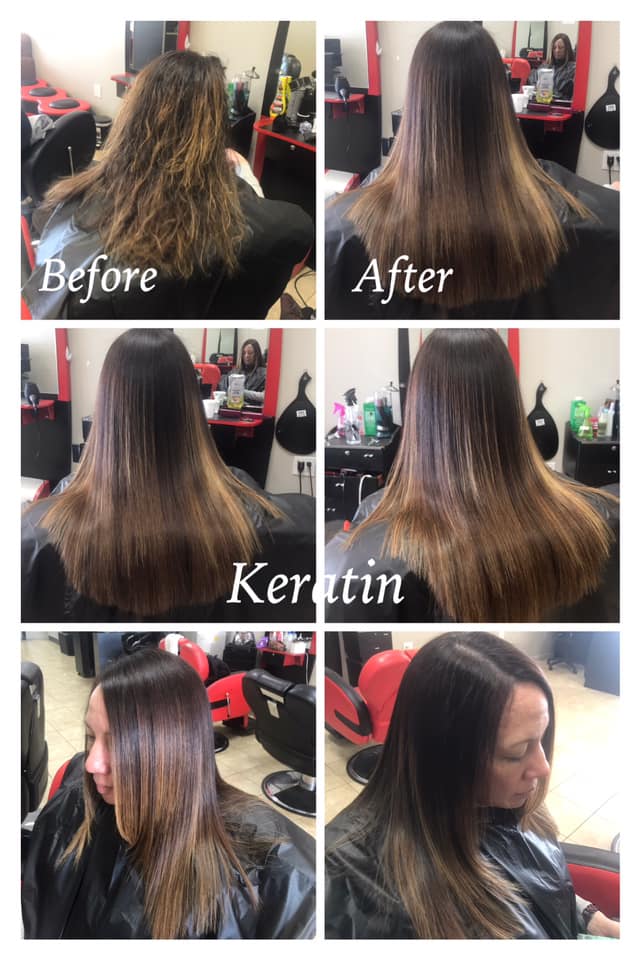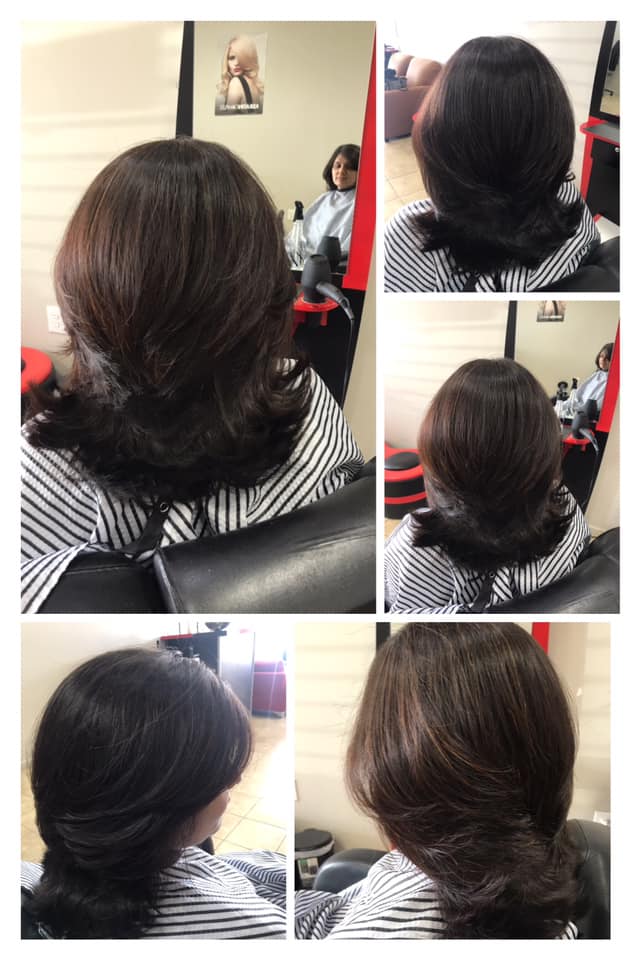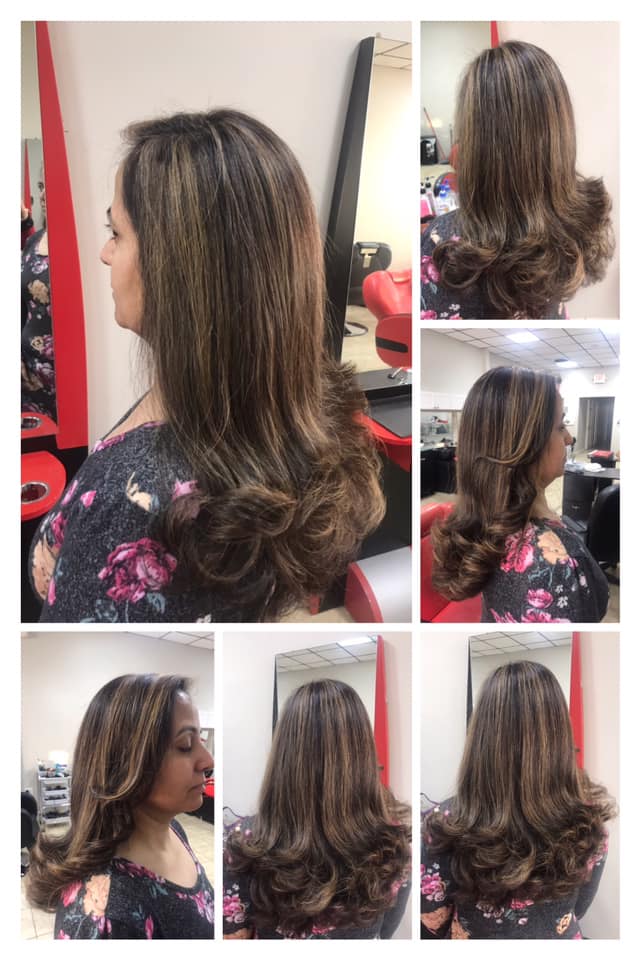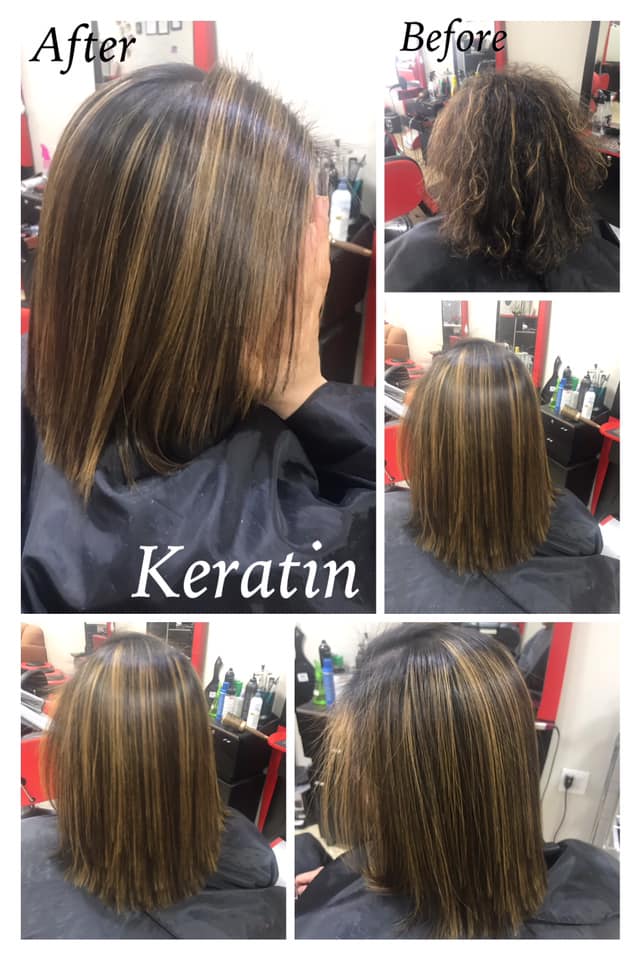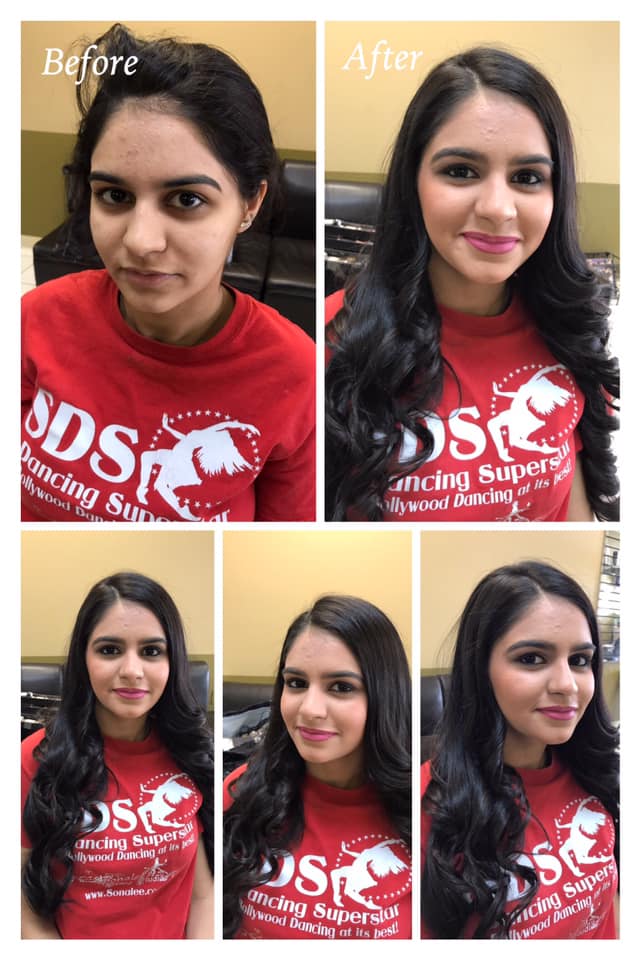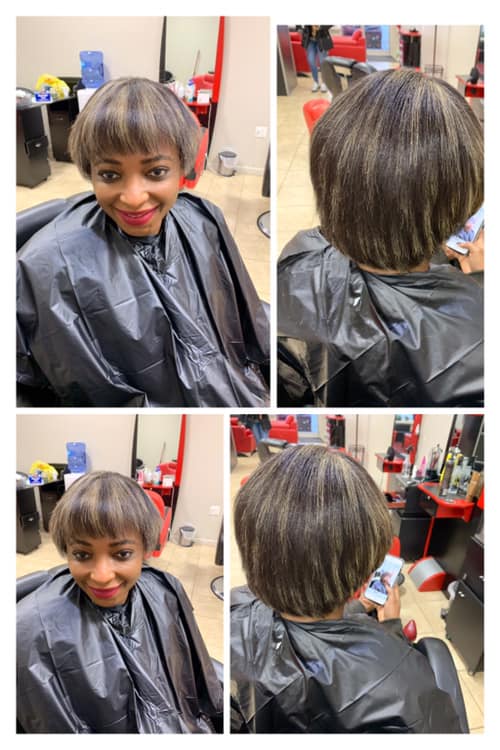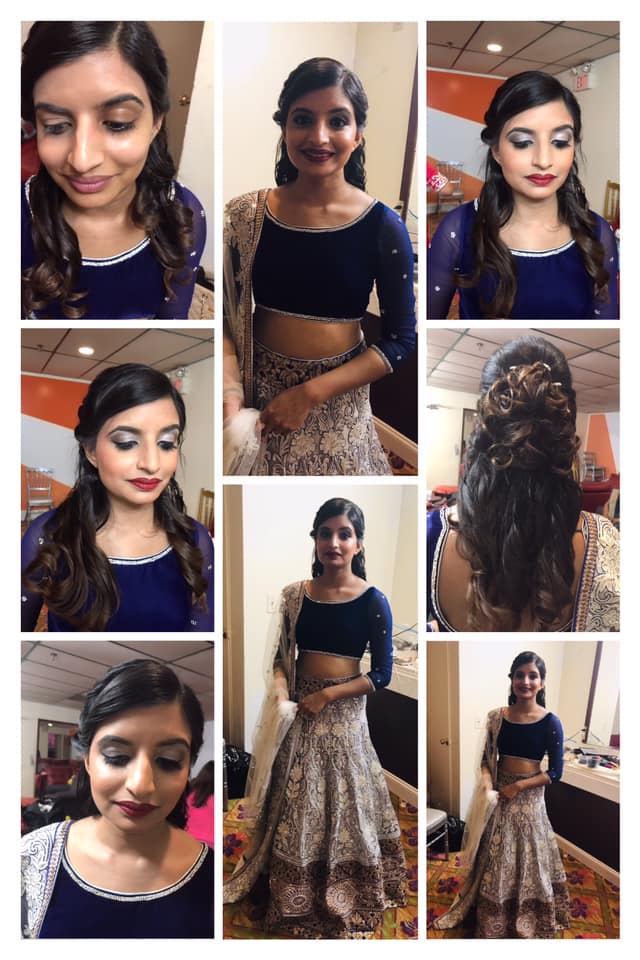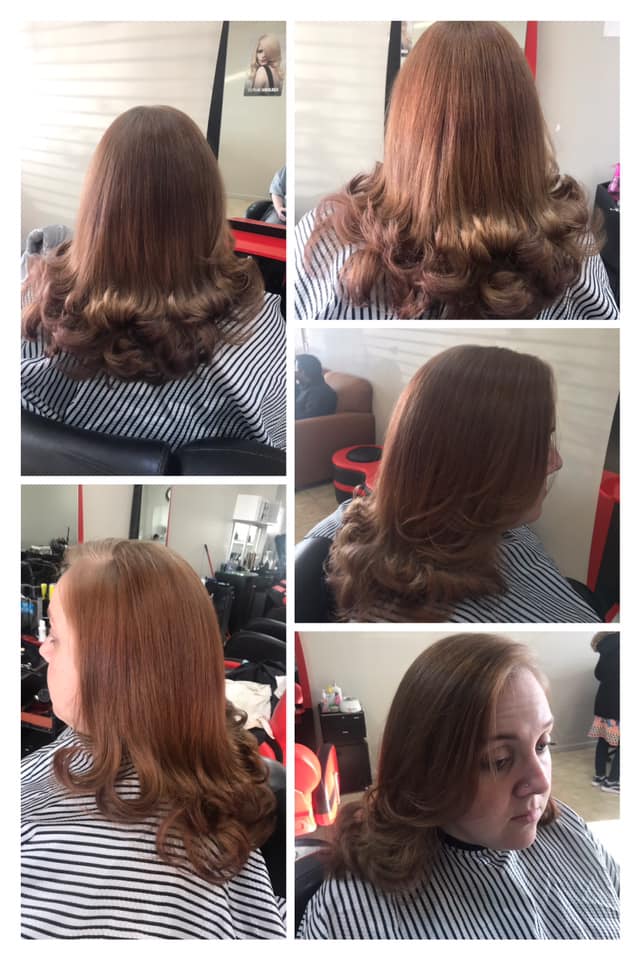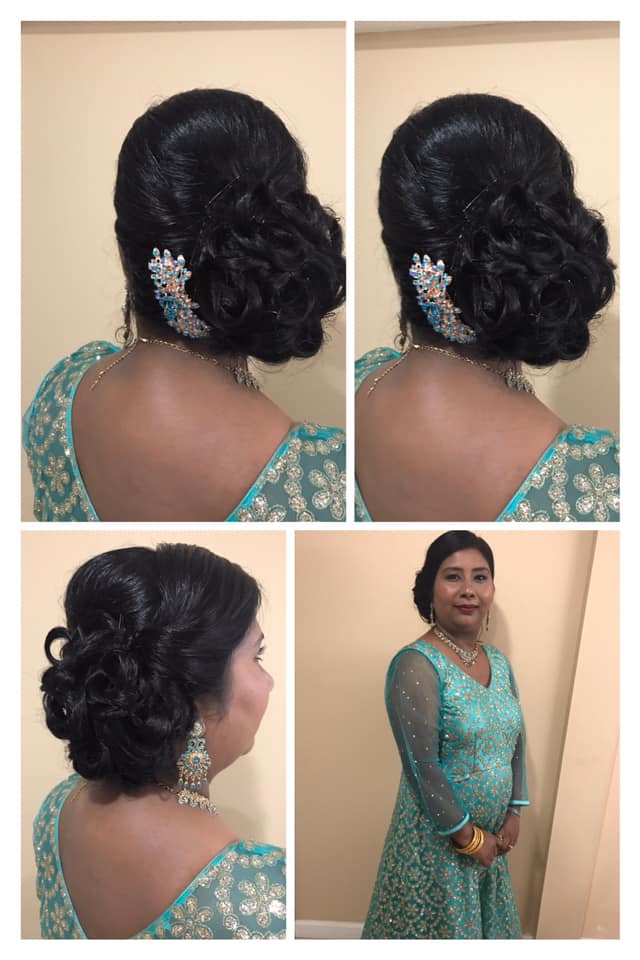 View More
Meet our Expert Stylists
We have a fantastic team of qualified, skilled hairdressers all with our individual key areas of expertise. We have been in the business long enough to understand how to go above and beyond to look after our valued customers, just ask any of our many regulars- you can rely on us for a consistent, quality hair cut and you will always feel extremely welcome and pampered the minute you step into our salon.
Client Testimonials
This is an amazing place. The owner Dona is kind and takes her time when threading my eyebrows. This place is definitely worth the trip. The only place that I trust to do my eyebrows.
My wife, my mother and I go to her for haircuts, hair coloring with henna, and eyebrows. Even though the new salon is allosteric 35 minutes away from our house we still go there. Highly recommended!
Dona does amazing eyebrows! She is great and very sweet. Love her! I've been going to her for like 2 years now and refuse to go to anyone else! recommended for everyone!
Dona is very professional and always smiling . She listens to your needs and does an amazing job. She is great in everything , hair style, haircut , eyebrows , waxing …. I highly recommend her. Once you go to her you would never want to go anywhere else
Excellent , friendly service at a very affordable price. Dona is a very capable make up artist. Very talented beautician and does an understated but beautiful job.
Very humble spirit and a soft gentle touch. The best l have ever experienced. The quality of her work is beyond perfect. I am still looking for the right word. I travel seventy miles to go to her, for her excellent work.
I have known Danu for 8+ years! Her previous job that I first meet her, she was so gentle when threading me (eyebrows and upper lip), she takes her time, she makes sure everything looks even with my brows! I even let my husband get threaded by her and he likes her too! I would recommend anyone to go to her!