Welcome to Shiny Luk Beauty Salon
Our team of professional, talented, and continuously educated stylists are committed to working with each and every client to achieve the look that is best suited for them.
We strive for the highest quality of service while maintaining a fun, friendly, non-pretentious environment.
Gallery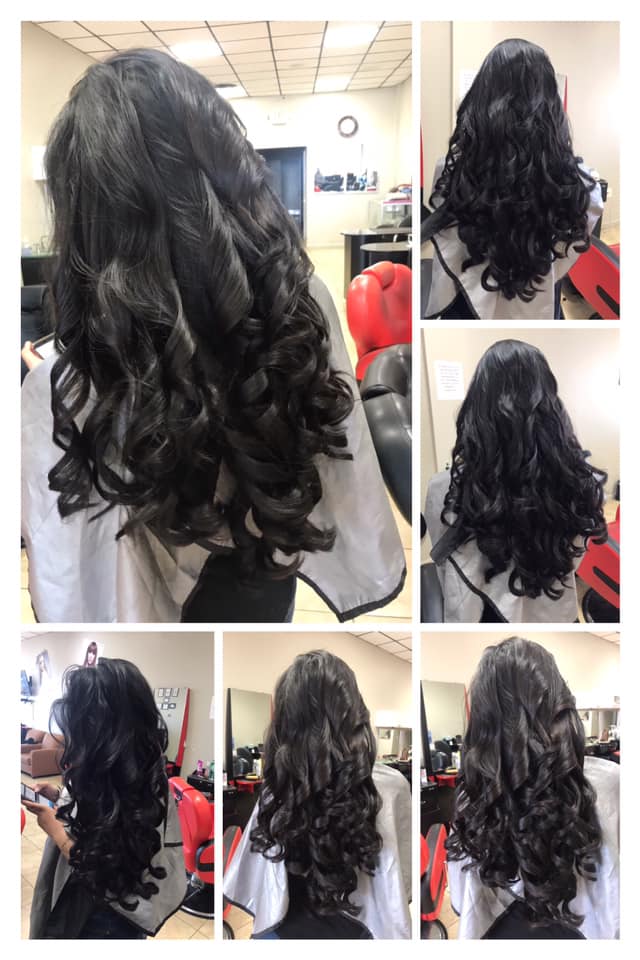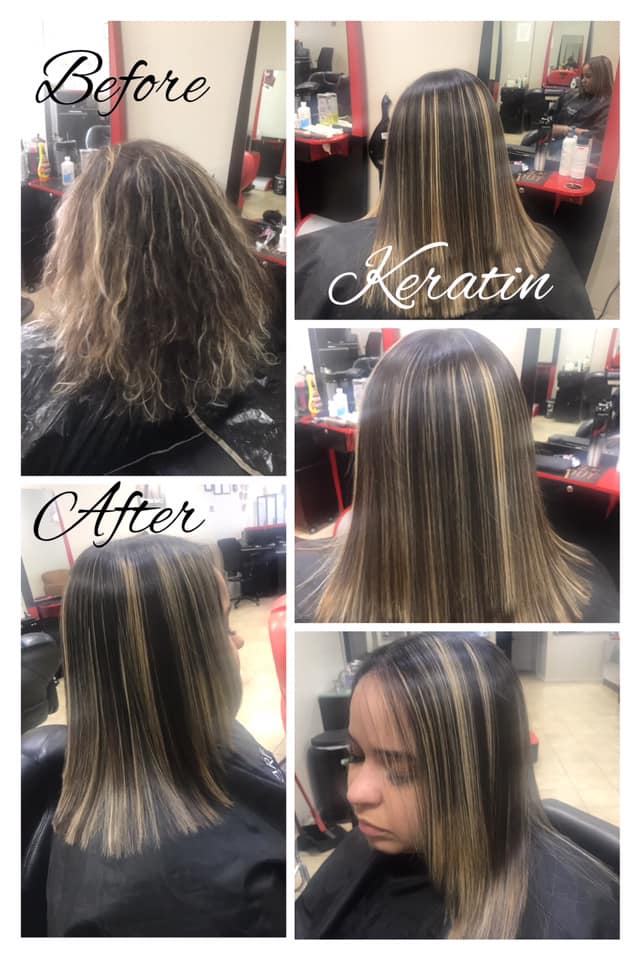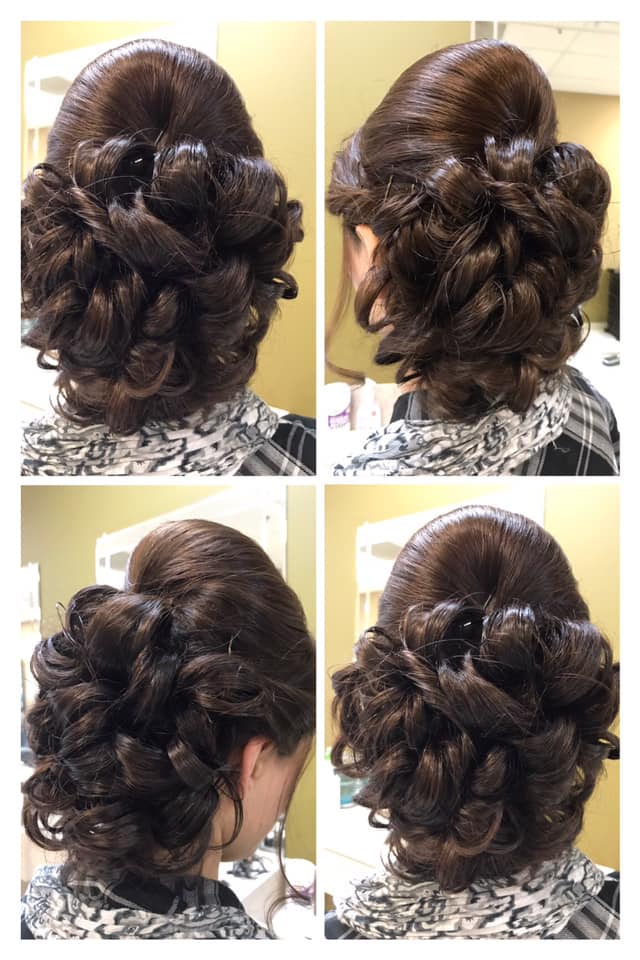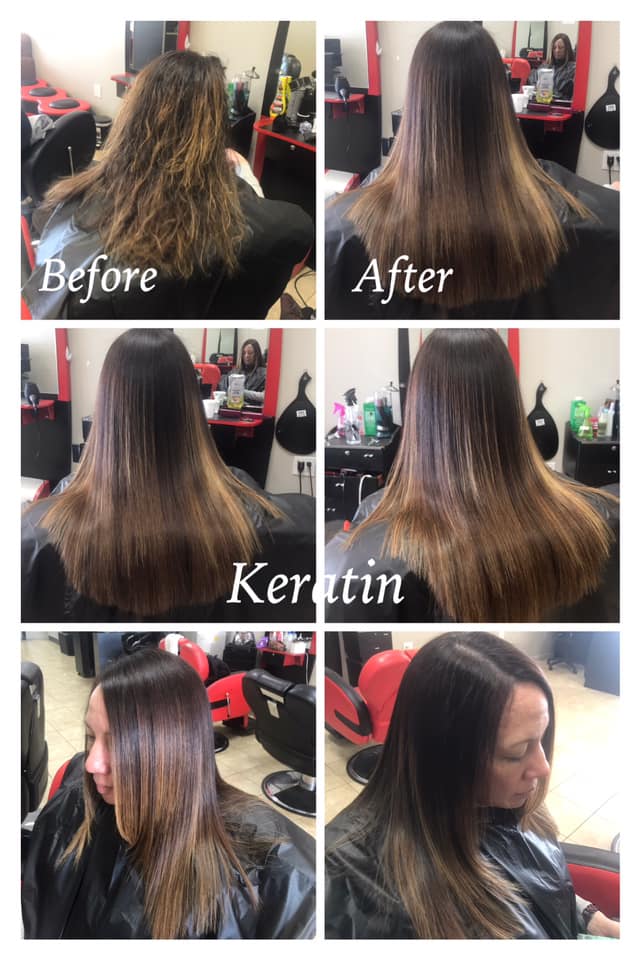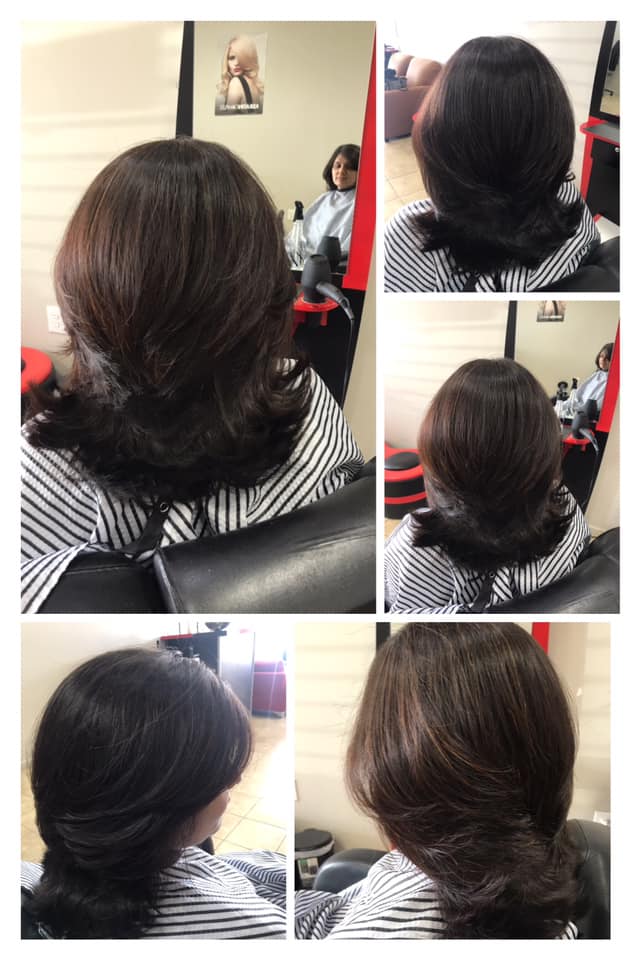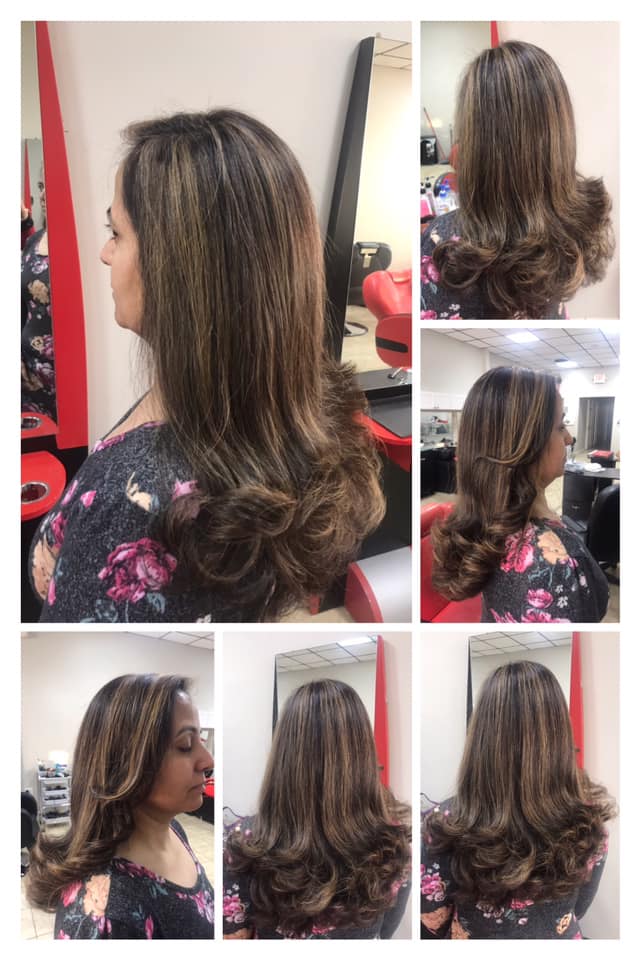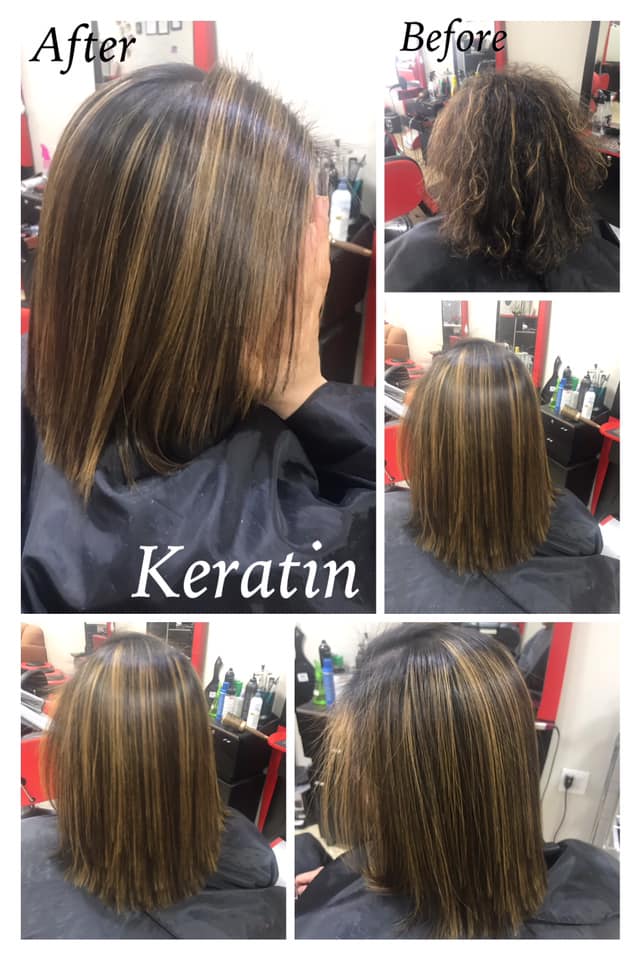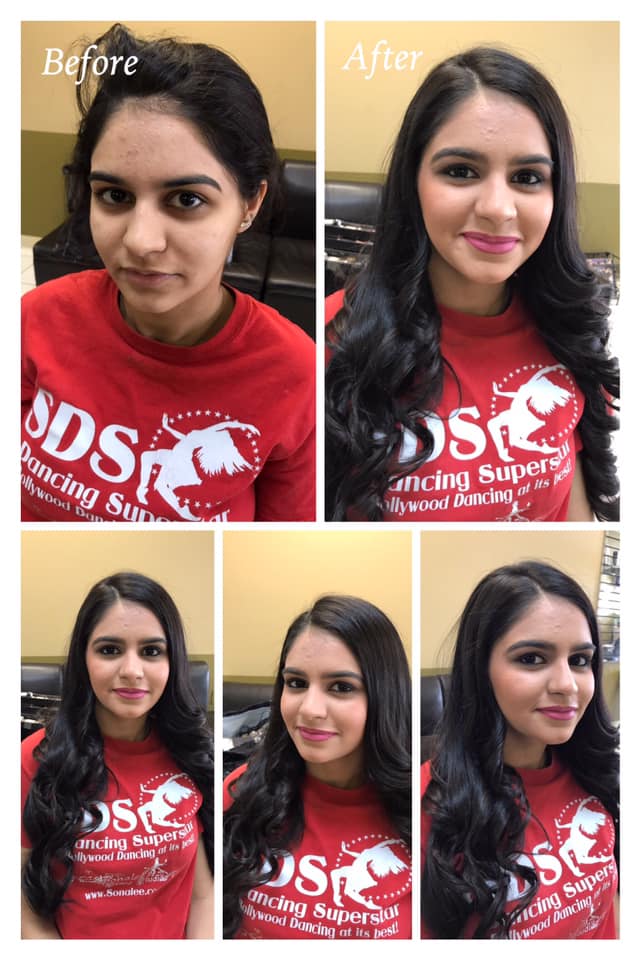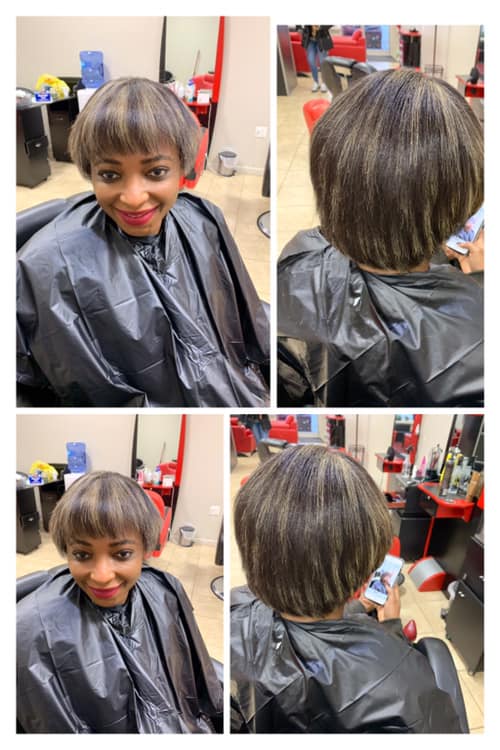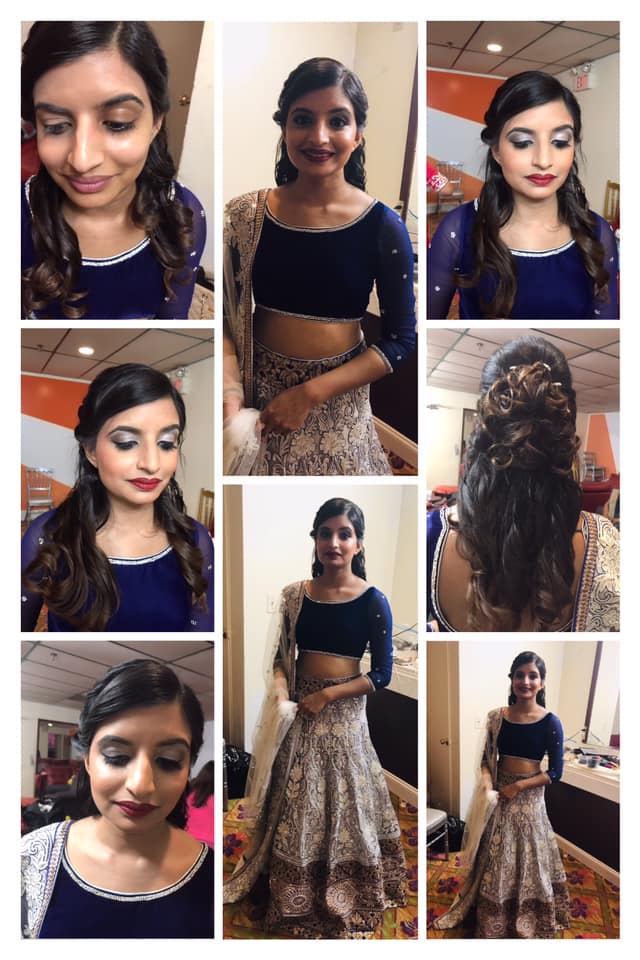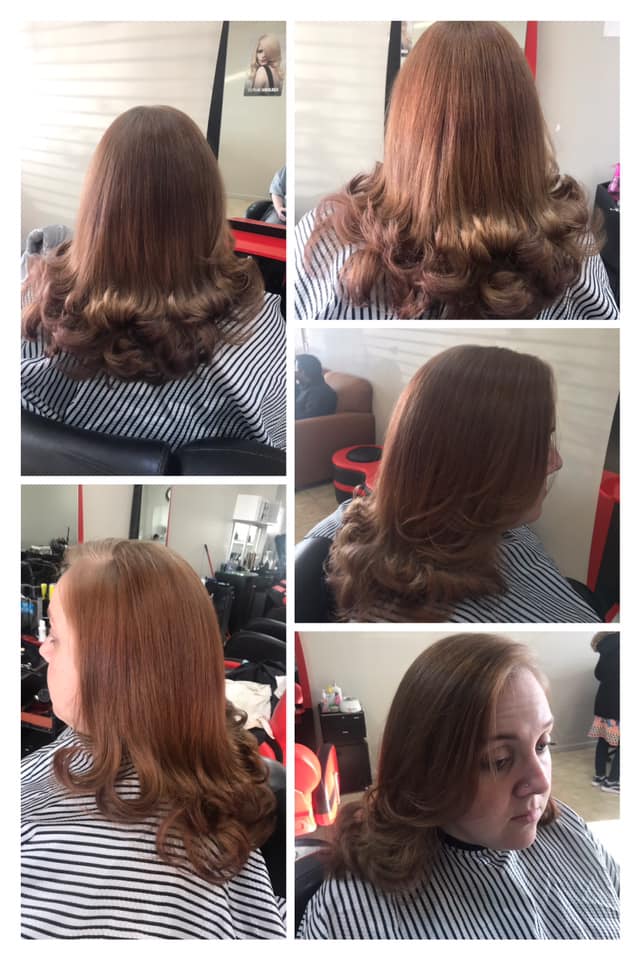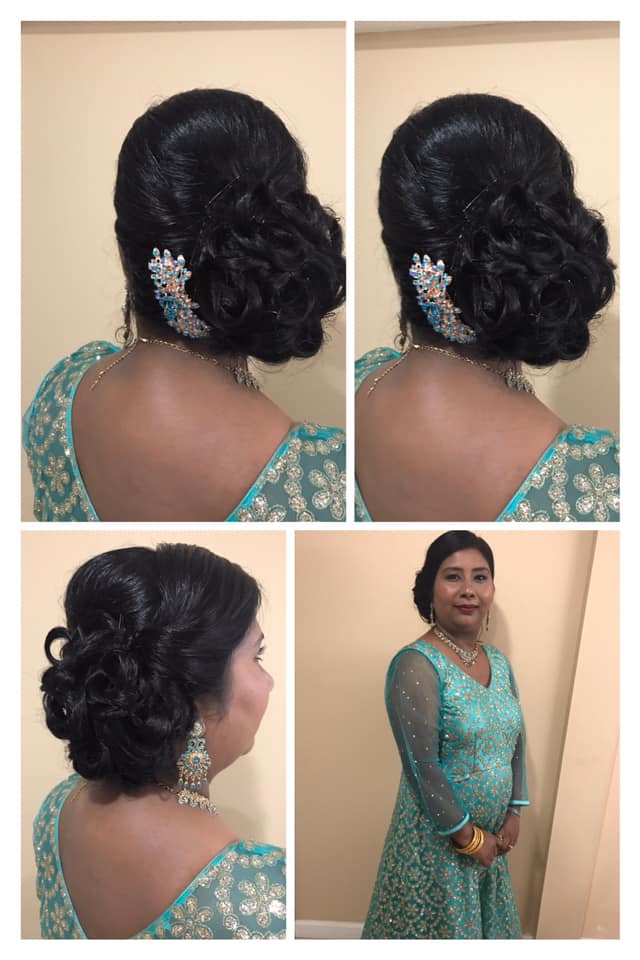 View More
Meet our Expert Stylists
we have a fantastic team of qualified, skilled hairdressers all with our individual key areas of expertise. We have been in the business long enough to understand how to go above and beyond to look after our valued customers, just ask any of our many regulars- you can rely on us for a consistent, quality hair cut and you will always feel extremely welcome and pampered the minute you step into our salon.
Our Pricing Plans
Bridal Make-up & Hair $180 & up
Party Make-up $60 & up
Face Bleach (fruit) $20
Basic Facial $40
Shehnaz Herbal Facial $45
Gold Facial $55
Acne Facial $55
Fruit Facial $65
Galvanic Facial $65
Dermabrasion Facial $65
Pearl Facial $85
Chocolate Facial $75
Diamond Facial $75
Aloevera Facial $75
Full Leg Waxing $35
Half Leg Waxing $20
Full Stomach Waxing $20 & up
Half Stomach Waxing $10 & up
Full Face Threading $20 & up
Full Face wax $25
Kids Hair Cut $12 & up
Men Hair Cut $12
Women Hair Cut $25 & up
Hot Oil Treatment $20
Henna $20 & up
Full Head Highlights $120 & up
Root touch up $40 & up
Full head $50 & up
Keratin $125 & up
Eyebrow $6(F) $7(M)
Client Testimonials
This is an amazing place. The owner Dona is kind and takes her time when threading my eyebrows. This place is definitely worth the trip. The only place that I trust to do my eyebrows.
My wife, my mother and I go to her for haircuts, hair coloring with henna, and eyebrows. Even though the new salon is allosteric 35 minutes away from our house we still go there. Highly recommended!
Dona does amazing eyebrows! She is great and very sweet. Love her! I've been going to her for like 2 years now and refuse to go to anyone else! recommended for everyone!